Large-Format Printing For Blueprints And Engineering Drawings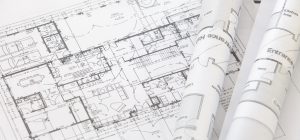 Blueprint printing and site plan printing is something we handle on a daily basis.  We offer high-quality, crisp, blueprints at nearly any size you might need them to be.  Prints can be done in black and white or color, depending on your preference. 
We have done blueprints and site plan printing for cities, counties, major housing developments and others.  Need custom home plans printed?  We can help.  Just give us a call and we will be happy to assist you with any site plan printing you may need.